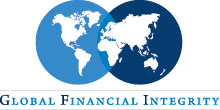 Rabobank: Similar Facts, Different Outcome–Signal of a New DOJ Approach?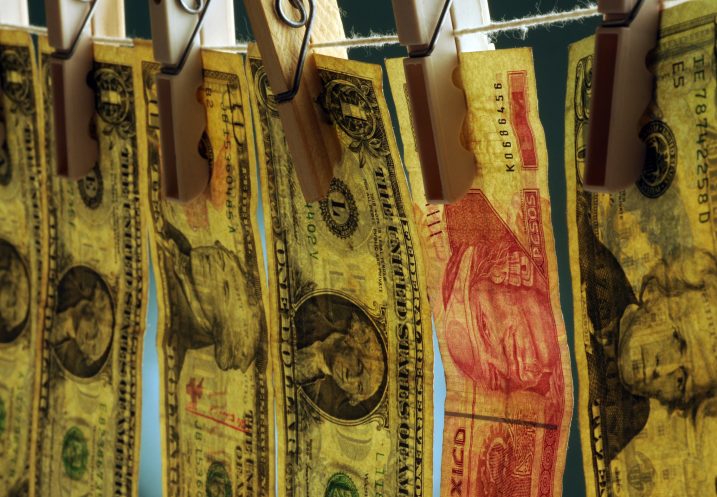 Yesterday's announcement of a guilty plea by Rabobank NA with corresponding penalty and forfeiture of $369 million did not immediately strike people as new or surprising.  In fact, the pattern of anti-money laundering/Bank Secrecy Act (AML/BSA) violations was one that we have seen a number of times: a bank's branches on the U.S.-Mexico border turning a blind eye to obvious red flags for bulk cash smuggling, black market peso exchange, transaction structuring, suspicious wire transfers, etc., totaling in the hundreds of millions of dollars over a several year period.  Wachovia, HSBC, Citigroup/Banamex, etc.  We've seen this all before.
But this case is different in a very crucial way.  Rabobank was not prosecuted for the documented failure to file suspicious activity reports (SARs) and currency transaction records (CTRs), failure to train staff sufficiently, or failure to maintain an adequate AML compliance program—the types of charges levied by the U.S. Department of Justice (DOJ) against those other banks.  No, Rabobank was charged with, and plead guilty to, conspiracy to defraud the U.S. of its right to have the Office of the Comptroller of the Currency (OCC) at the U.S. Treasury Department conduct its affairs "honestly and impartially, free from deceit craft, dishonesty, trickery, unlawful impairment, impediment, and obstruction."  In other words, Rabobank was convicted of conspiring with its executives to lie to and mislead the OCC with respect to what it knew about its problems with its failure to file SARs and CTRs, failure to train staff sufficiently, and failure to maintain an adequate AML compliance program, among other things.
This is a significant departure from previous DOJ practice.  In the past, the DOJ has prosecuted banks for what is usually a panoply of AML/BSA failings, very similar to the activities described in the documents.  So it might seem, on the face of it, that Rabobank got off lightly here.
But that very much depends on what the DOJ does next. Adding to the unique nature of this case, the significant level of detail provided about the actions of Rabobank executives and a manager, identified as Executives A, B, C and D and Manager A in the Information and Plea Agreement, is striking.  The documents detail allegations that executives created an AML system designed specifically to allow funds from high risk customers and accounts to move through the branches with automatic clearance, no matter how obvious or extensive the red flags associated with the activity were.  They allegedly did so because they wanted to solicit further business from the accountholders—making the problem even worse.  The documents also detail the near-heroic attempt by Executive D to put a stop to all of this, and then Executives' B and C's alleged attempts to stop her and to lie to the OCC about what she and independent consultants had discovered and communicated to Rabobank management.
This level of detail about the personal actions of individuals in cases of this size is unusual.  As a result, one would expect to see the DOJ prosecute Executives A, B and C for their parts in this alleged conspiracy, their alleged AML/BSA violations, and perhaps actual criminal money laundering (which would be a first).  Together, meaningful convictions of the executives and the already-secured guilty plea from Rabobank for trying to cover it all up may be seen by many as a more appropriate way to handle prosecution in large-scale AML cases.  Without conviction of the executives, however, the Rabobank guilty plea will ring hollow, sending the message to companies that it doesn't matter what your officers and employees do; as long as you don't try to cover it up, you will get off scot-free.
This also begs the question of whether this is the DOJ's new modus operandi in large-bank money laundering prosecutions, which would make sense in light of their stated intention to prosecute more individuals for these types of crimes.  This case therefore continues to be one that the industry should be watching closely.
Your move, DOJ.