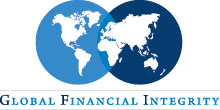 The Need for a Clear SDG Target on Illicit Financial Flows
By Tom Cardamone, June 16, 2014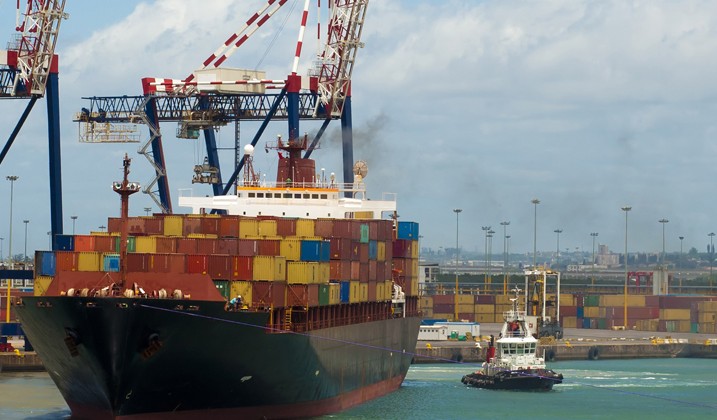 GFI Calls for the Adoption of a Sustainable Development Goal (SDG) Aimed Strictly at Halving Illicit Financial Flows from Trade Misinvoicing by 2030
Since the beginning of the year, the UN's Open Working Group (OWG) has been wrestling with a nearly herculean task: to winnow a set of roughly 200 suggested Post-2015 sustainable development goals (SDGs) down to about a dozen.  The process will culminate with the list being presented to the UN General Assembly (UNGA) during its annual meeting in September.  The UNGA will then have one year—until the next UNGA meeting—to consider and, perhaps, amend the list.  By September 2015, the international community's roadmap toward sustainable development will be set in stone for the next 15 years.  Simply put, there is a lot riding on what the OWG does in the next three months.
The current list of potential OWG recommendations covers the gamut from reductions in corruption to significant improvements in clean water, education and health care.  While Global Financial Integrity (GFI) is pleased to see that the OWG has included a target to reduce illicit financial flows (IFFs)—which are estimated at close to $1 trillion annually—we believe the language as currently drafted is flawed.
As written, the IFF target (goal 16.3) is coupled with numerous other issues—including reductions in organized crime, human trafficking, and drug smuggling—making it unwieldy, unmeasurable and, as a result, unachievable.  We believe a concise SDG target on IFFs will have a far greater chance of being proposed by the OWG and approved by the General Assembly.
Therefore, GFI is urging the Open Working Group to amend the language of the IFF target as follows:
"by 2030, reduce illicit financial flows related to trade misinvoicing by 50%."
This narrowly-defined goal will have a tremendous impact on global development for the following reasons:
Limiting the target to trade-related illicit flows will focus on the most common method (80%) of moving IFFs;
Progress toward the target can be measured using official government statistics provided to the IMF;
The target is achievable because it can be addressed though capacity building and increased technical capability in developing country customs departments;
The target is universal since it will complement financial transparency measures aimed at curtailing IFFs that are already underway at the G20 and the OECD;
Progress toward the goal will enhance domestic resource mobilization;
Reducing IFFs is an innovative source of new capital for developing country economies;
The resulting boost in tax revenues will help developing countries reach other SDG targets in health, human rights, and education.
The proposed target fulfills the five key requirements of any goal the OWG will approve: it is in the interest of developing countries, and it is targeted, measurable, achievable and universal.   Given that an SDG target on IFFs will produce significant levels of revenue, its inclusion in the Open Working Group recommendations would be an unprecedented opportunity for future development efforts.
GFI is now in the process of conducting the cost-benefit analysis of such a target.  Results will be available in early July.
_________
Updated October 9, 2014: The first bullet point in this blog post originally stated that limiting the target to trade-related IFFs will focus on "the largest part of the problem."  To improve the clarity of the bullet point, it has since been updated to say that it will focus "on the most common method (80%) of moving IFFs."