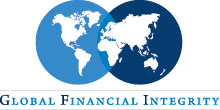 Leadership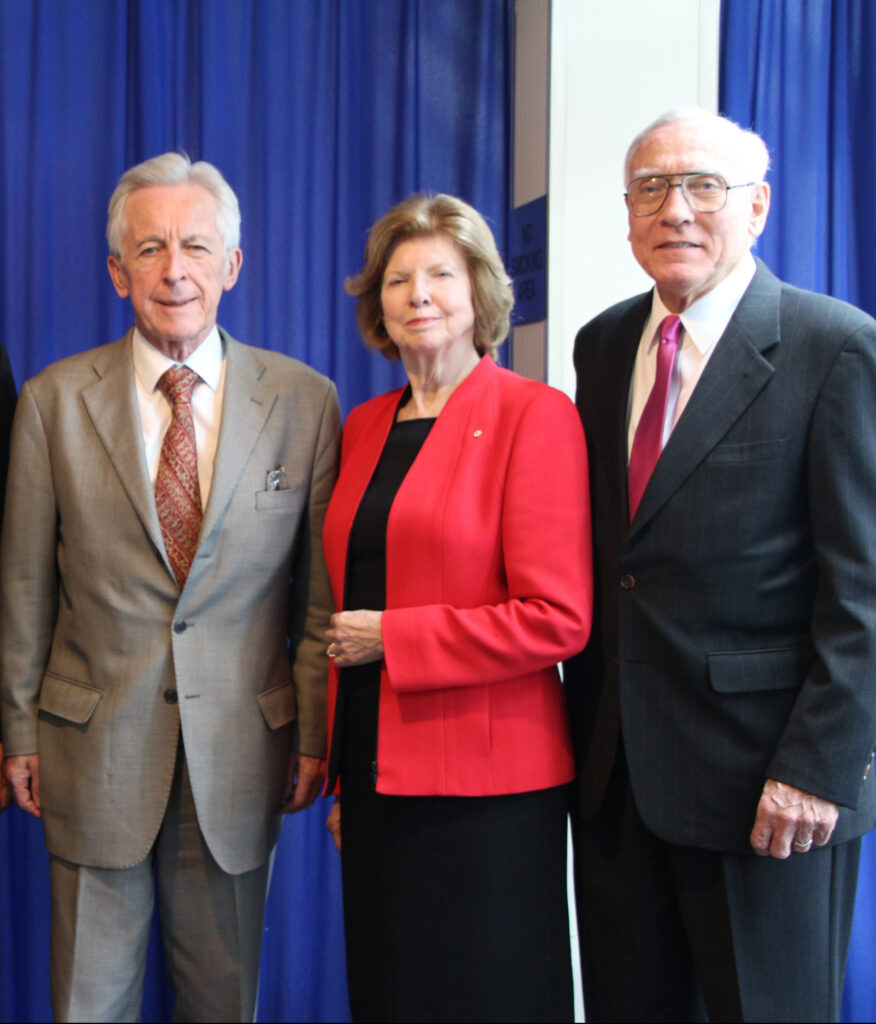 Pictured from left to right: Lord Daniel Brennan, Dr. Huguette Labelle & Mr. Raymond Baker.
GFI is proud to have a dedicated Board of Directors that come from accomplished and diverse backgrounds across the public sector, private sector, civil society, and international organizations. Their expertise helps to steer GFI toward a successful and sustainable future.
In addition, GFI has two expert advisory groups that help guide GFI in its work. The Africa Advisory Group serves to advise GFI on its work in Africa, ensuring informed understandings of the political and economic dynamics of the countries we so frequently work in. Similarly, the members of the Economic Advisory Council serve in a volunteer capacity to advise GFI on data sources, analytical methodologies, outcomes, impacts, and presentations surrounding the broad subjects of illicit financial flows and the global shadow financial system.