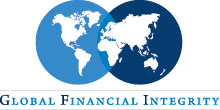 Messi and the International Impunity System
By Max Heywood, Global Financial Integrity, August 12, 2014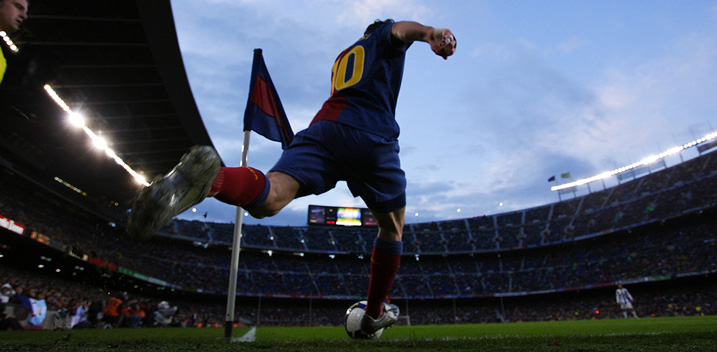 Lionel Messi's Tax Troubles Should Increase Pressure on Politicians to Curb the Abuse of Anonymous Companies
Cross-posted from Transparency International's Space for Transparency blog.
The ongoing prosecution of football super star Lionel Messi for alleged tax evasion made global headlines last week. Messi and his father Jorge are accused of evading 4.2 million euros (US$5.6m) in tax on sponsorship earnings in court documents submitted by the prosecutor.
The alleged tax evasion scheme was based on using a web of anonymous shell companies registered in tax havens such as Belize and Uruguay, as highlighted by our colleagues at Global Witness. These shell companies were linked to other anonymous companies in what the prosecutor calls "convenience jurisdictions" such as the UK and Switzerland.
This was all done to allegedly disguise Messi's sponsorship income and evade paying tax thus depriving the Spanish government of millions of euros.
Painful as it is to say for an Argentina and Messi fan, if this case helps boost public awareness of the problems of anonymous shell companies it might yet have a positive effect.
In itself, owning anonymous shell companies is not necessarily illegal. The problem is that once set up, they can then easily be used to do illegal things.  They are also surprisingly cheap and easy to create, making them tempting for anyone who wants to hide wealth both licit and illicit.
This is why their use is so widespread, and not just to avoid tax.  The Stolen Asset Recovery Initiative and the International Consortium of Investigative Journalists have uncovered hundreds of cases in which anonymous shell companies have been abused to disguise the proceeds of crime and corruption.
In fact, shell companies are an essential component of what could be called the International Impunity System: laws which help people get away with breaking the law. As explained in this recent speech by Raymond Baker of Global Financial Integrity, many of the methods now used by criminals and the corrupt were originally set up to help businesses move capital across borders without paying tax, using schemes that are often technically legal:
"The key fallacy in our global anti-money laundering, crime fighting efforts is the idea that we can make the criminals and the corrupt government officials give up their use of this system, while we continue to use the system for our tax evasion and tax avoidance."
Here's the best way to stop the abuse of anonymous shell companies:  countries should mandate public registries of who really owns each company, that is publish the name of the beneficial owner of the assets of the company.
Despite the growing consensus around these solutions, there are powerful vested interests – for example the IFC Forum, a group of international accounting and law firms with presence in offshore centres – that continue to do all they can to stop them from being put in place. To counteract this there will need to be significant public pressure and continued campaigning around this issue.
As Barcelona starts its pre-season friendly games with Messi leading the line-up, he must be hoping his tax troubles can be left behind. What the rest of us want and need is to increase the pressure on politicians to take action to outlaw anonymous shell companies, whatever the judge decides in the case against Messi.
Max Heywood is Programme Coordinator in the Americas Department of Transparency International.
Image: Flickr / Some Rights Reserved by Tsutomu Takasu
Cross-posted from Transparency International's Space for Transparency blog.