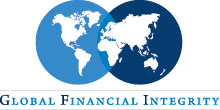 Trade-Based Money Laundering Conference – TraCCC at GMU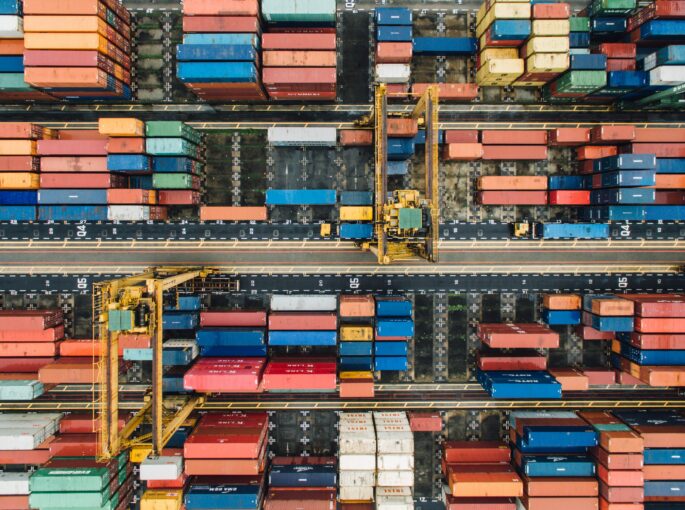 TraCCC will host a full day conference exploring the serious problem of trade-based money laundering.
Event Details
Location
GMU Van Metre Hall, 3351 Fairfax Drive, Arlington, VA
Info
traccc.gmu.edu/events/upcoming-events/
Register Now
The Terrorism, Transnational Crime and Corruption Center (TraCCC) at George Mason University will host a full day conference on the very serious problem of trade-based money laundering (TBML) on September 18, 2019. Multiple panels with specialists from the financial community, government, ACAMS, think-tanks, NGOs and academics will discuss this phenomenon which is still extensively used to move large amounts of illicit funds tied to corruption, illicit trade, transnational crime and terrorism. Much of the money movement of the Panama Papers and the Troika laundromat was tied to TBML. This conference will explore the complex ways in which this presently under-regulated form of money laundering operates and discuss strategies to address it.
From GFI, President & CEO Tom Cardamone, Founding President Raymond Baker and Board Member John Cassara will all speak as part of panel discussions. Director of GFI's program on Transnational Crime, Channing Mavrellis, will also speak as part of the breakout session on 'Environmental Strategies – Methods to identify TBML in wildlife, timber and fish trade.'
To RSVP, please click here.